The responsibility of caregiving in the past generally fell to a middle-aged, stay-at-home woman, often a mother, who while attending to the needs of her household, had the added responsibility of caring for elderly parents. Nowadays all family members are more likely to have a role in the care of an elder family member. As the baby boomer generation enters their twilight years, the need for a team approach when it comes to caring for elderly parents will only increase.
Changes in Caregiving
According to the latest AARP report, Caregiving in the U.S. 2020, nearly 53 million Americans are providing unpaid care to an adult with health or functional needs. That is an increase of close to 10 million since 2015. In addition, 24% of American caregivers are caring for more than one person as opposed to 18% only five years ago. These numbers can be attributed to a number of factors:
• The increasingly aging baby boomer population requires more care
• Limitations or workforce shortages in health care or long-term services and supports (LTSS) formal care systems
• Expanded efforts by states to facilitate home- and community-based services
• Growing number of Americans who are self-identifying that their daily activities, in support of their family members and friends with health or functional limitations, are caregiving
• A confluence of all of these trends
With the youngest of the baby boomers getting older, these numbers will obviously grow and the duration of years spent caregiving has increased as well. The AARP report shows that the average duration of caregiving to be 4.5 years, with three out of 10 respondents reporting that the care lasts 5 years or more (29% compared to 24% in 2015).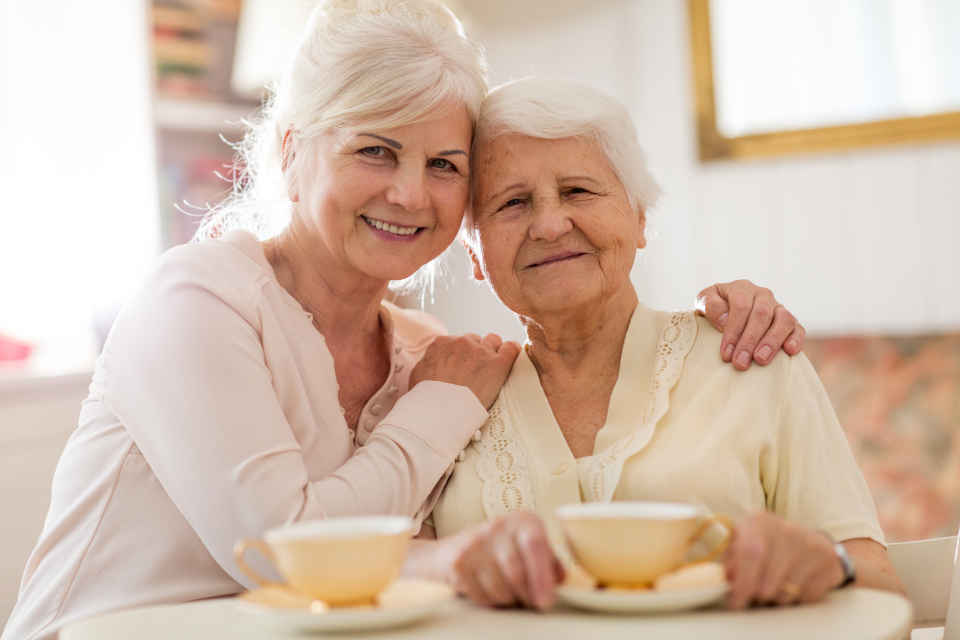 Caregivers Need Help Too
People live longer due to better overall health practices and advancements in treatments and caregivers must also be sure to maintain their overall well-being in order to perform their duties. A troubling statistic from the report is the fewer number of caregivers reporting their health status as excellent or very good (41 percent, down from 48 percent in 2015) and a greater proportion reporting being in fair or poor health (21 percent, up from 17 percent in 2015). One in 4 caregivers find it difficult to take care of their own health (23 percent) and a similar proportion report caregiving has made their own health worse (23 percent).
The decline in caregiver self-reported health is concerning as the stress associated with caregiving may exacerbate declines in health that naturally occur with age. This means that support for caregivers and their recipients will be even more critical if this trend in declining caregiver health continues to hold. Maintaining the physical, mental, and emotional health of caregivers goes hand-in-hand with the care of elderly parents.
Discover Health is Here to Help
The healthcare industry is complicated. Discover Health simplifies it for you, handling doctors, insurance, pharmacists, and care facilities on your behalf. Contact us to discover what we can do for you.